Be a Good Partner to Your CPA
While recent tax reforms may have simplified the tax code – and thus the tax return preparation process – many taxpayers will still want to hire a CPA.
Below are some tips to keep the process efficient and cost-effective on both sides.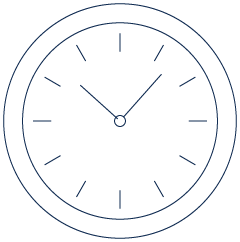 Be early.
Getting your data to your CPA early lets them work without the deadline pressure of Tax Day, meaning less chance for errors and more time to identify ways to minimize your tax bill.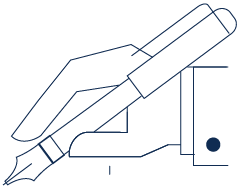 Use your CPA's questionnaire.
Filling out forms is tedious, but these are designed to ensure you don't forget anything important.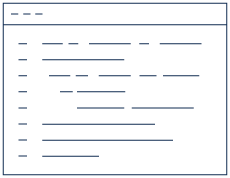 Avoid making your own summary schedules.
If your summary doesn't match the original documentation, then your CPA needs to reconcile the differences, ultimately slowing the process and increasing your fee.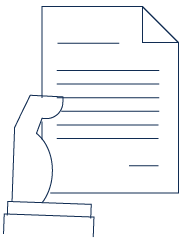 Be as complete as possible.
Try to send all your data to your CPA at once, rather than in pieces every week or two.