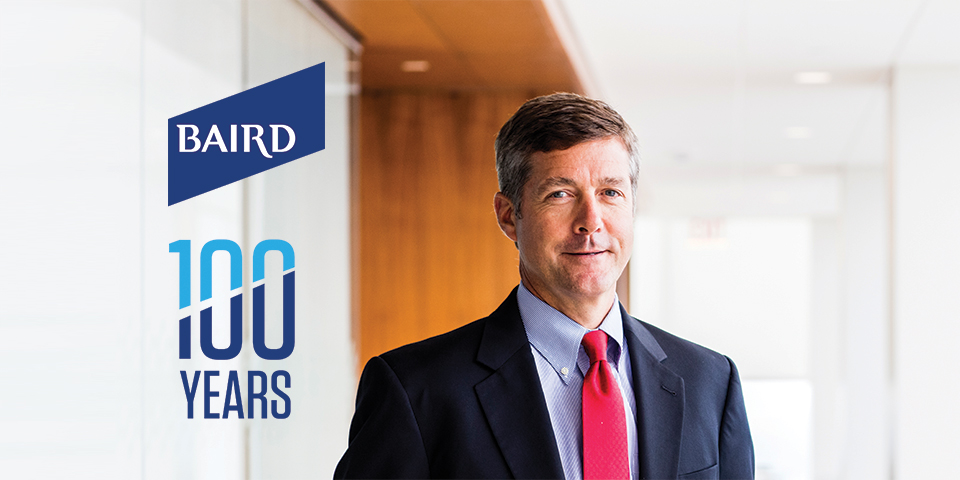 Letter From Mike Schroeder
All of us at Baird are incredibly excited to be celebrating the 100th anniversary of our firm.
We know everything that's made us who we are today positions us well for the future. And we want you to know — wherever that future might take you — you can trust Baird will be there with the insight you want, the expertise you need and the dedication you deserve.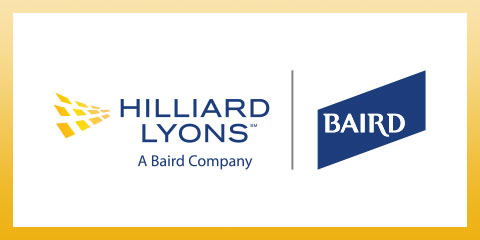 Hilliard Lyons is Now Baird
Combining more than two centuries of financial experience, clients-first advice and service and passion for giving back in our communities. If you're new to Baird, find everything you need to know about this powerful partnership here.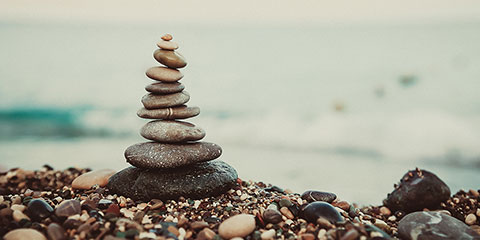 How Can We Help You?
We all make financial decisions every day. Baird's Wealth Solutions Group is committed to helping you make smart ones. Here you can find articles and insights covering a wide range of topics – from simple budgeting and balance sheet management to advanced estate planning strategies – and all of it is designed with you in mind.