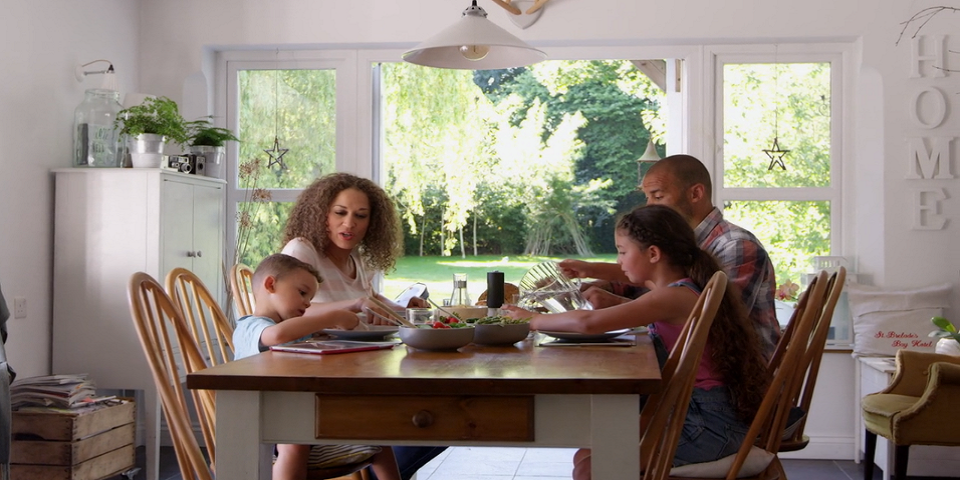 What is Wealth Management?
Combining more than two centuries of financial experience, clients-first advice and service and passion for giving back in our communities. If you're new to Baird, find everything you need to know about this powerful partnership here.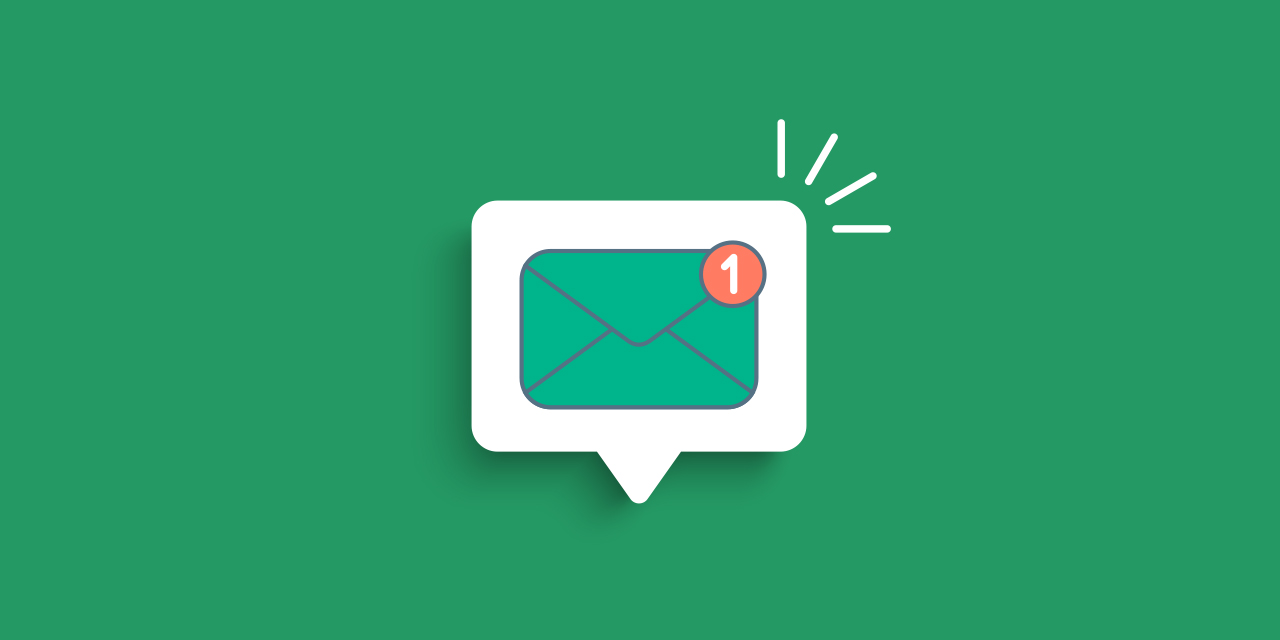 Investment Strategy Mailbag
Our market strategists offer their expert perspective on client questions regarding investment strategy.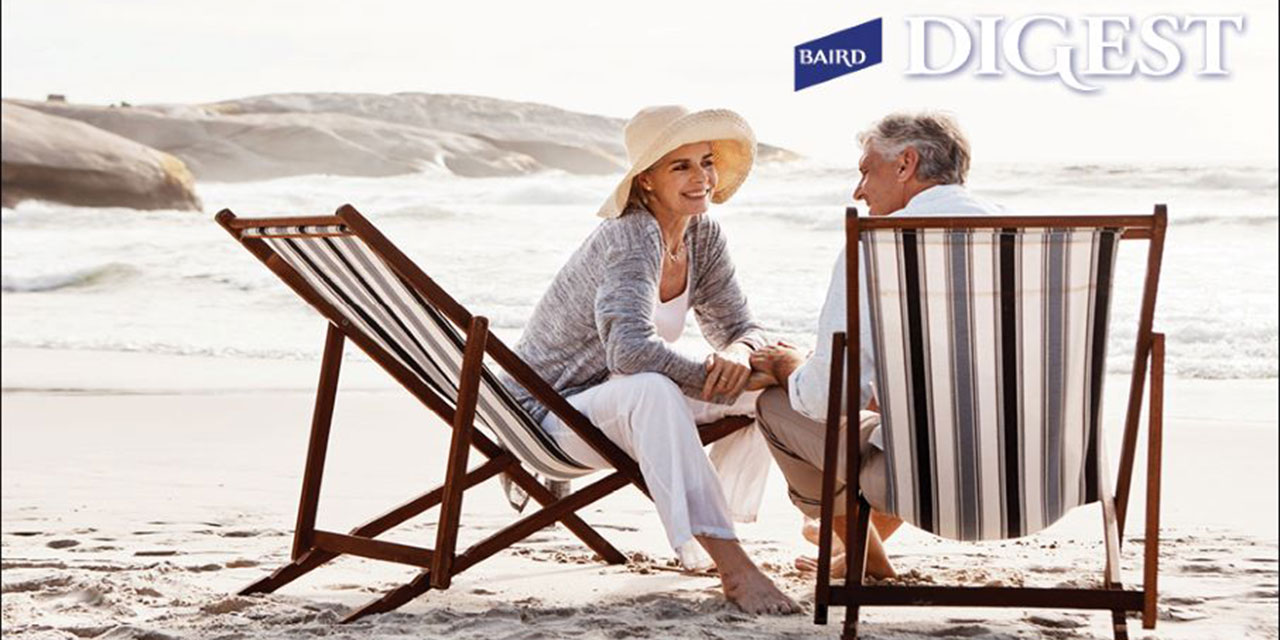 Fall 2020 Baird Digest
News and Perspective for Growing and Preserving Your Wealth