The world of wealth management and investments is changing – more and more, women are taking the lead role in their own financial decisions as well as for their families and businesses. To support them in making smart choices with their money, our planning and investment experts provide valuable advice and perspective on the financial issues women commonly face – so they can pursue their dreams with confidence.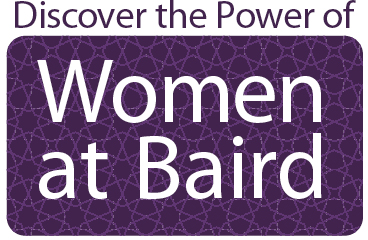 Women Talking Wealth
Our Women Talking Wealth series features Baird's leaders discussing their perspective on wealth and how they manage their personal finances.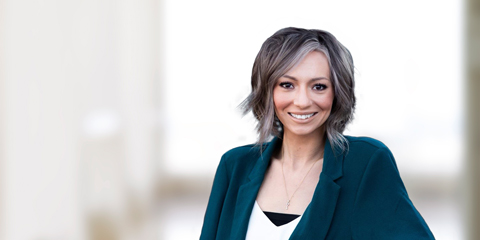 Resources for Women Investors