Baird's Investment Strategy Team combines diverse, extensive economic and investment experience to provide direction for Baird's individual clients as well as institutional investors.
Be sure to bookmark this page for the latest analysis and perspectives into the stock and bond markets.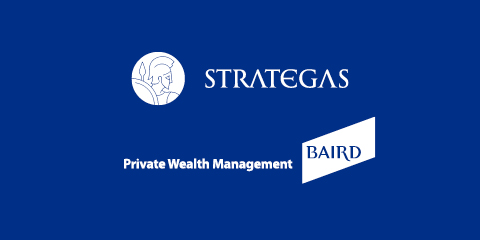 Baird Market Commentary
Baird's President of Private Wealth Management, Mike Schroeder, is joined by Strategas Securities' Chairman & CEO, Jason Trennert and Vice Chairman and Chief Research Officer, Don Rissmiller to provide expert commentary on the market.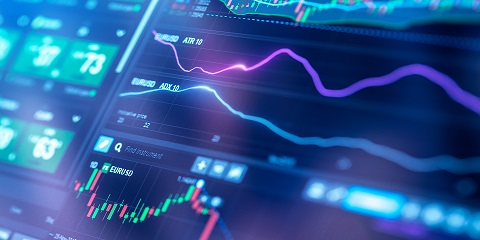 What Investors Need to Know About the Recent Selloff
We often say that volatility is the price investors pay for long-term gains. But it doesn't make it any easier to stomach when markets are down and the headlines are full of alarm. Luckily, history is on our side.
Stock Market Analysis and Commentary
Bond Market Analysis and Commentary
Senior Fixed Income Analyst Dave Violette, CFA, provides a snapshot of the current municipal market.
Updated: March 9
Baird Municipal Analyst Mike Schnetzer and Senior Fixed Income Analysts Craig Elder and Dave Violette share their perspective on what's moving the bond market in 2020.
Updated: January 2020